Jobs at Creature Comforts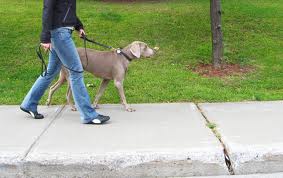 If you love animals, Creature Comforts has the job for you!
Do you have...
A genuine love for animals large and small

A dependable, insured vehicle

Time to work weekdays 10:30-2:30 and occasional weekends and holidays

Contact us at (617) 323-1652 for details on how to become part of the Creature Comforts Team.


We offer a fun, professional and rewarding place to work.

Starting pay is between $14 and $20 per hour.


It is said that when your work is something that you truly love, it doesn't feel like a job at all. At Creature Comforts, we are proud to provide an important service and have fun at the same time.


Join Our Team Today!